Decorative Uplighting
&

Decor
Lancaster Wedding Disc Jockeys
Occasions Disc Jockeys Offers Decorative Uplighting
Whether you call it uplighting, underlighting, decorative lighting, lightscaping, venue up lighting, or something else, Occasions can provide a unique look and feel to your reception room with our decorative uplighting option. We suggest some popular uplighting colors commonly seen at weddings or allow you to customize a color of your own choosing. Uplighting is available to add to a DJ package. We can transform a banquet room with many options in decorative up lighting. Whether you want to accent the decor or create an entirely new mood, Occasions Disc Jockeys can work with you to create the perfect atmosphere using our state of the art LED lights. If you are afraid using the same color as your wedding theme will be overpowering, you could try using a complementary color. For example, if your color is blue, orange may be a good choice. We allow you to choose the color and placement of the lights if you have a preference. In many halls there are recommended places to set the lights or different arraignments for you to choose from.
Be sure to ask about including uplighting for your occasion.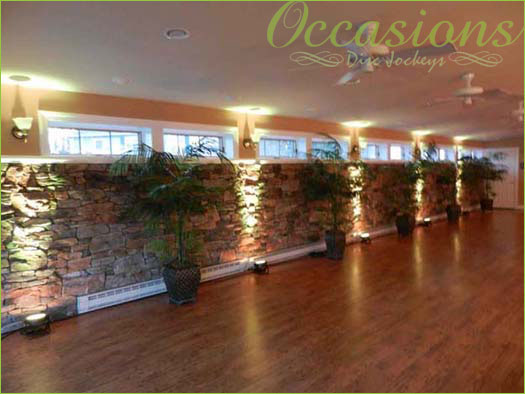 Cameron Estate Inn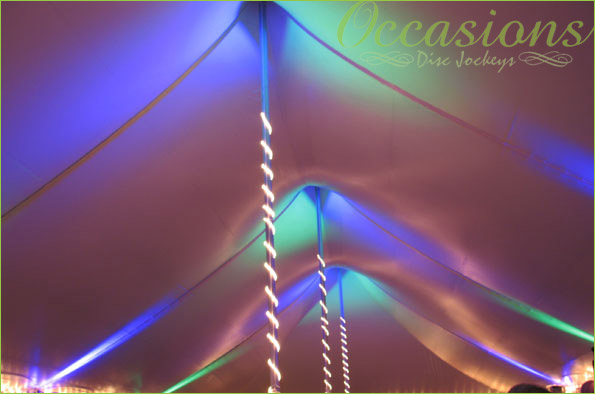 Lauxmont Farms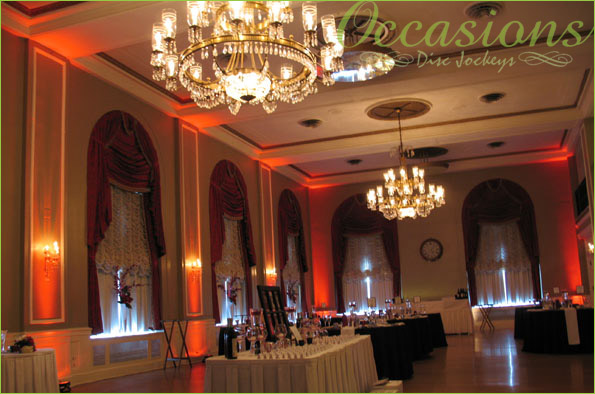 Old Yorktowne Hotel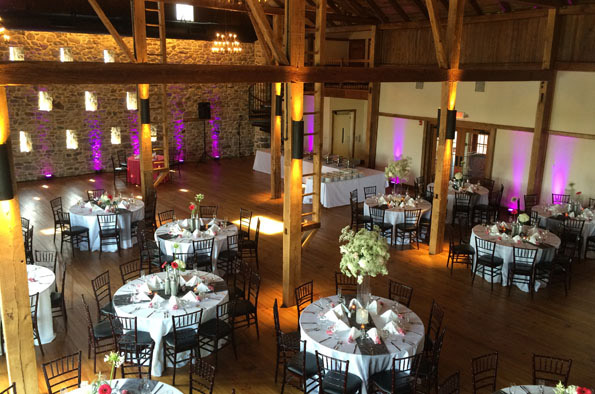 Harvest View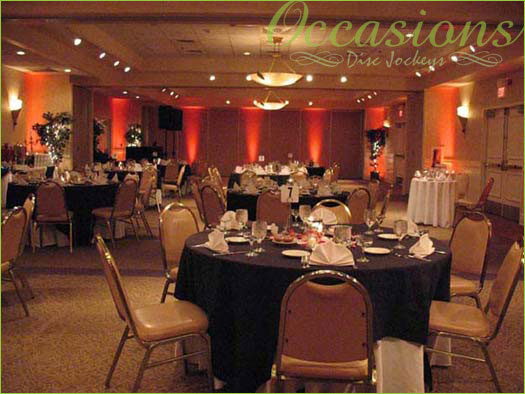 Heritage Hills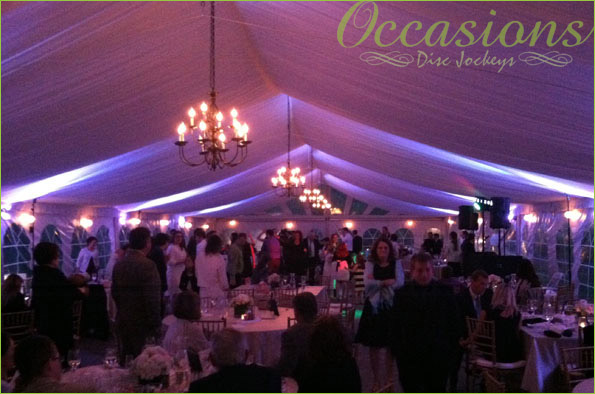 Moonstone Manor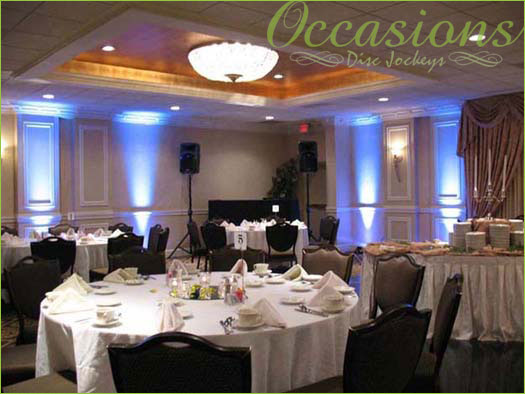 Eden Resort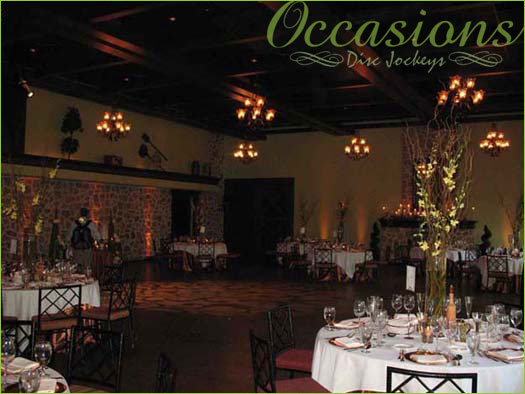 Inn at Leola Village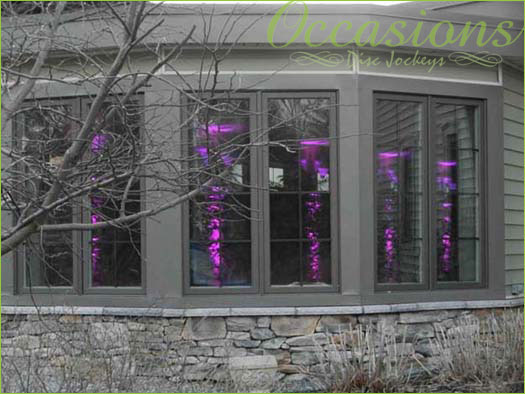 Cameron Estate Inn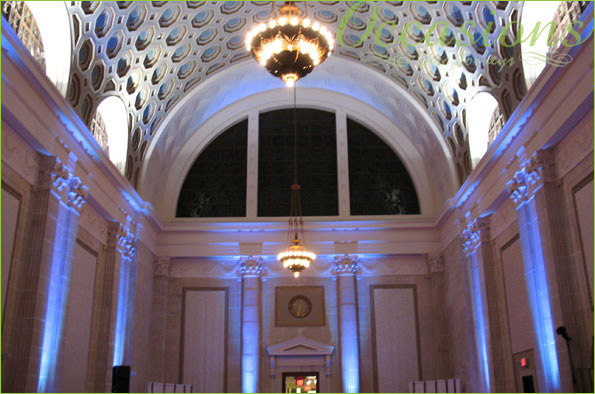 The Trust Building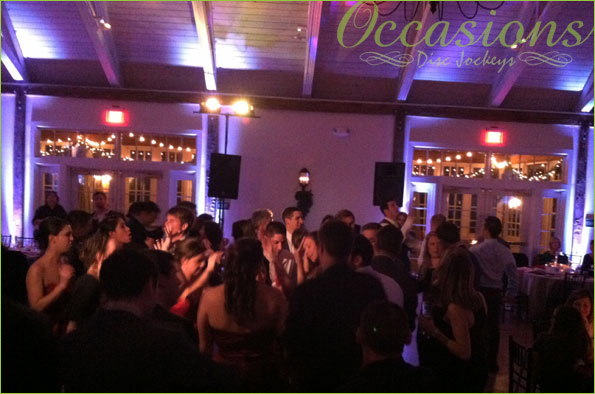 Riverdale Manor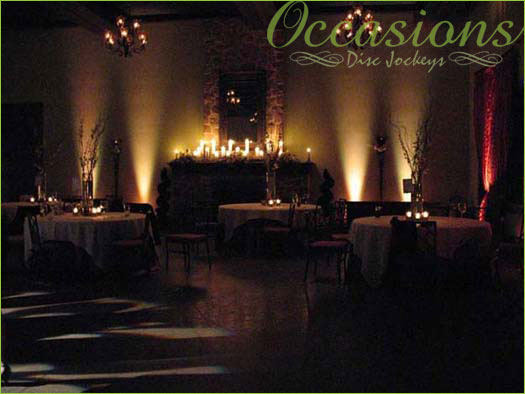 Inn at Leola Village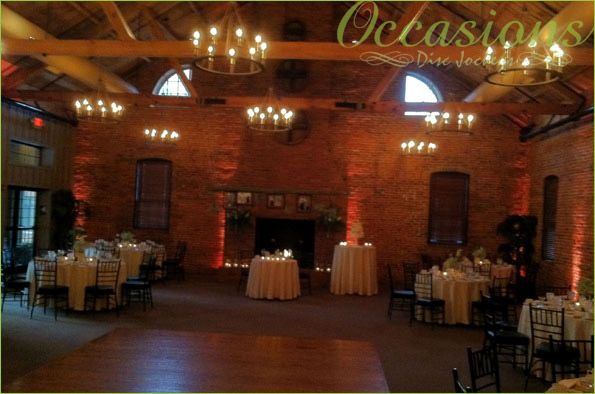 Cork Factory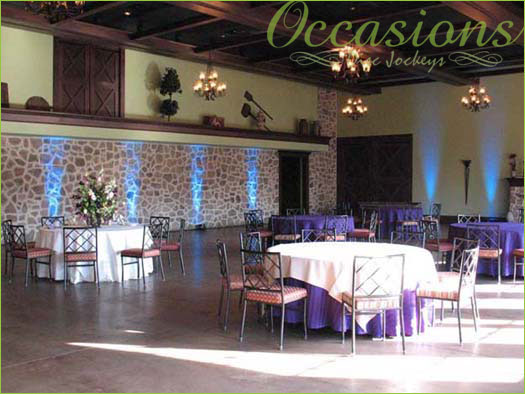 Inn at Leola Village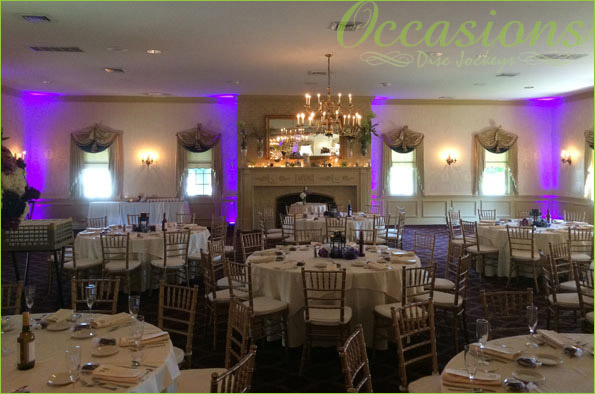 Fireside Tavern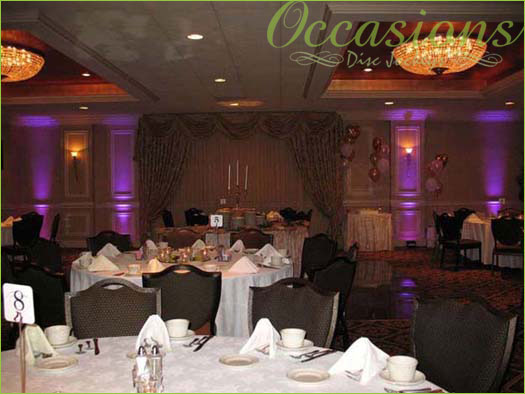 Eden Resort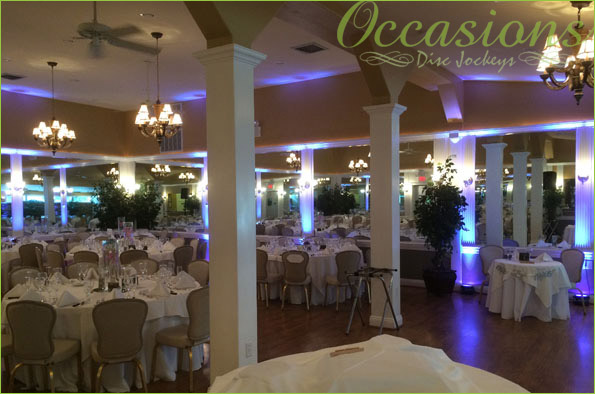 Cameron Estate Inn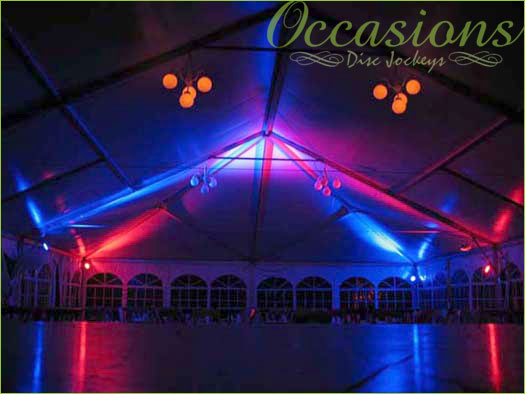 Tent Wedding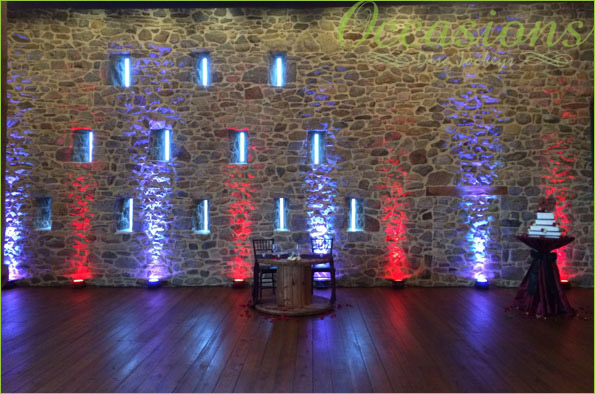 Harvest View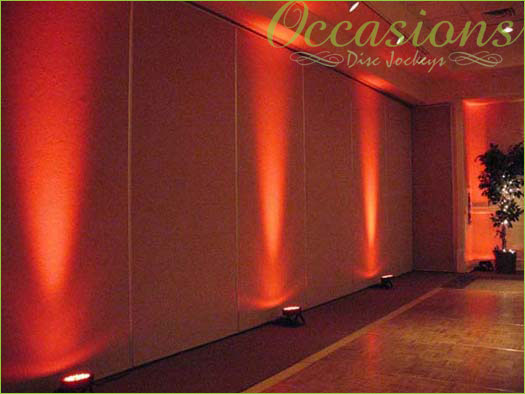 Make a drab wall shine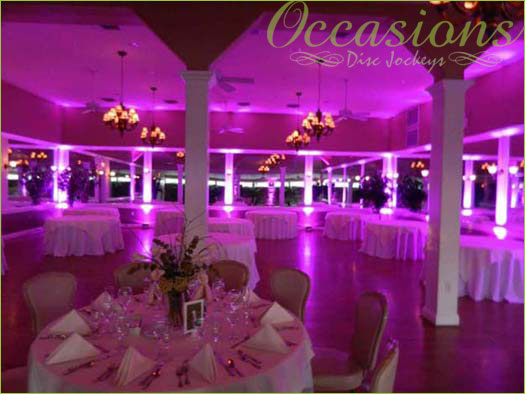 Cameron Estate Inn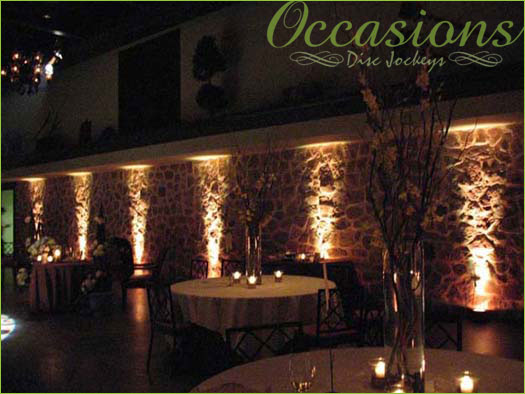 Inn at Leola Village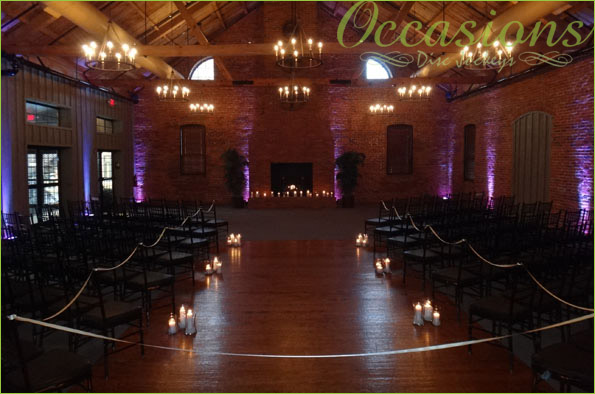 Cork Factory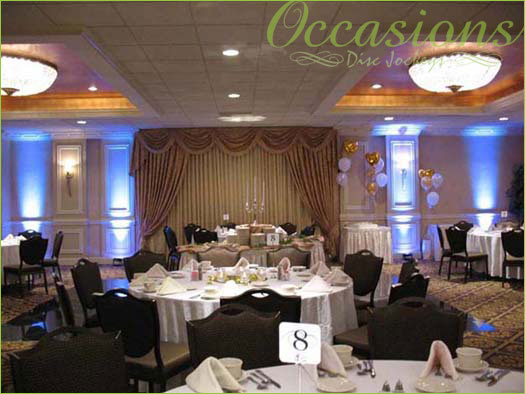 Eden Resort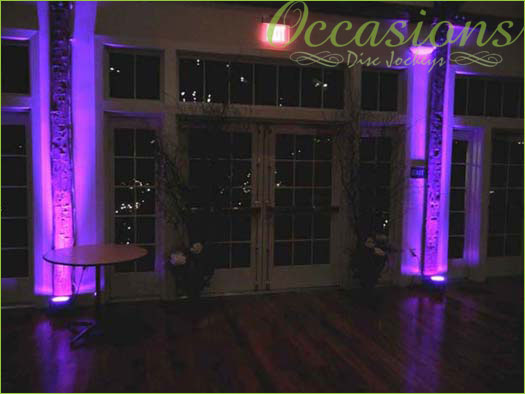 Riverdale Manor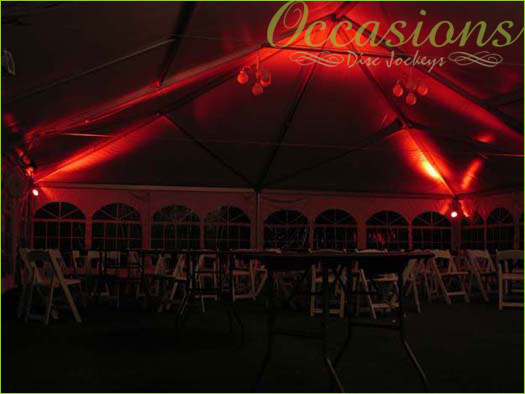 Tent Wedding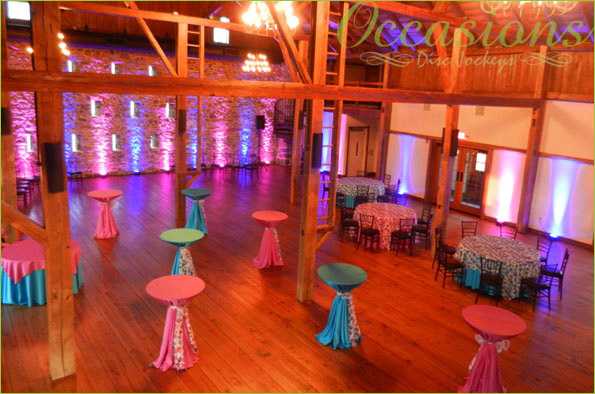 Harvest View
Tent Wedding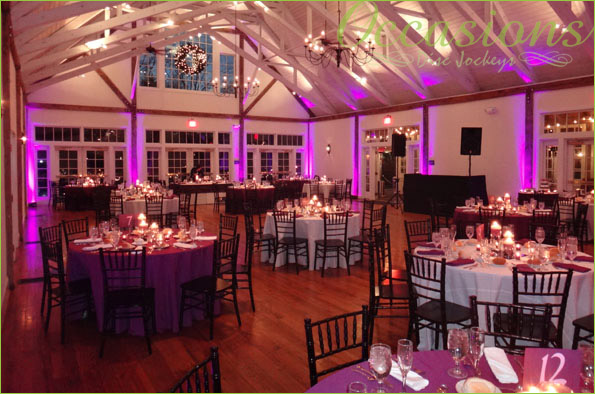 Riverdale Manor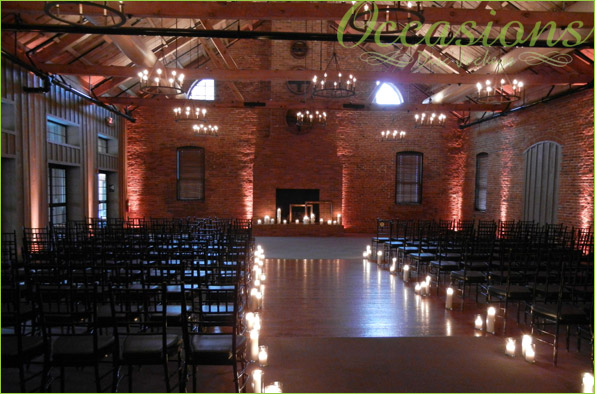 Cork Factory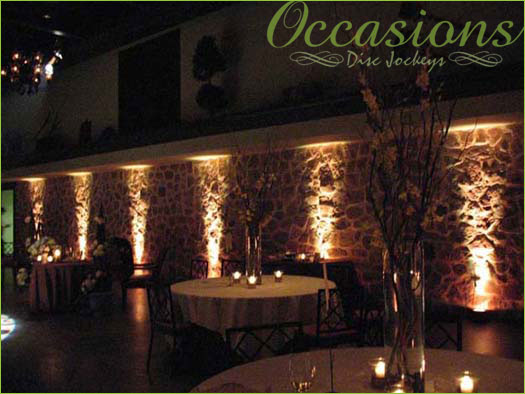 Inn at Leola Village
Uplighting packages include up to 16 LED Lights for the duration of your event in the static color of your choice (Conventional "white" is extra). Additional lights may be included by request and reserved in advance at a per light charge. We will work with you to assist in color choice of the lights in advance. The DJ reserves the right to decide on final placement of lights, how many are to be used, and the color programming. The DJ also reserves the right to move or turn off a light due to safety reasons, inclement weather, or any other unforeseen circumstances. Any damage to the lighting between set up and tear down is the responsibility of the client.